Countryside Pet Resort & Spa
Offering Premium Dog & Cat Boarding, Doggie Day Care, Professional All-Breed Pet Grooming and more.....
The Original and Still the Finest PET RESORT in Southwest Michigan!
Rated #1 Resort & Spa in Southwest Michigan Multiple Times!
Experience the difference! Since 1967
We Cater to the Spoiled Pets!
We are taking extra precautions to ensure the safety of you, and our talented team!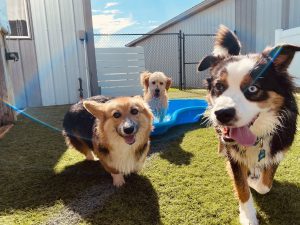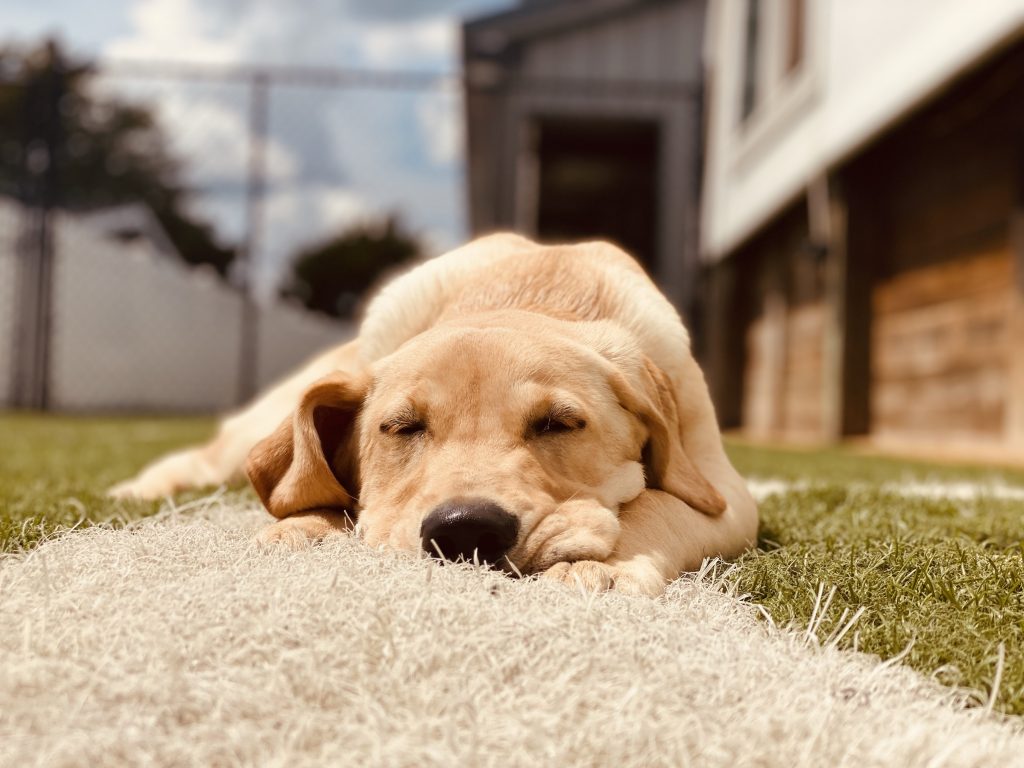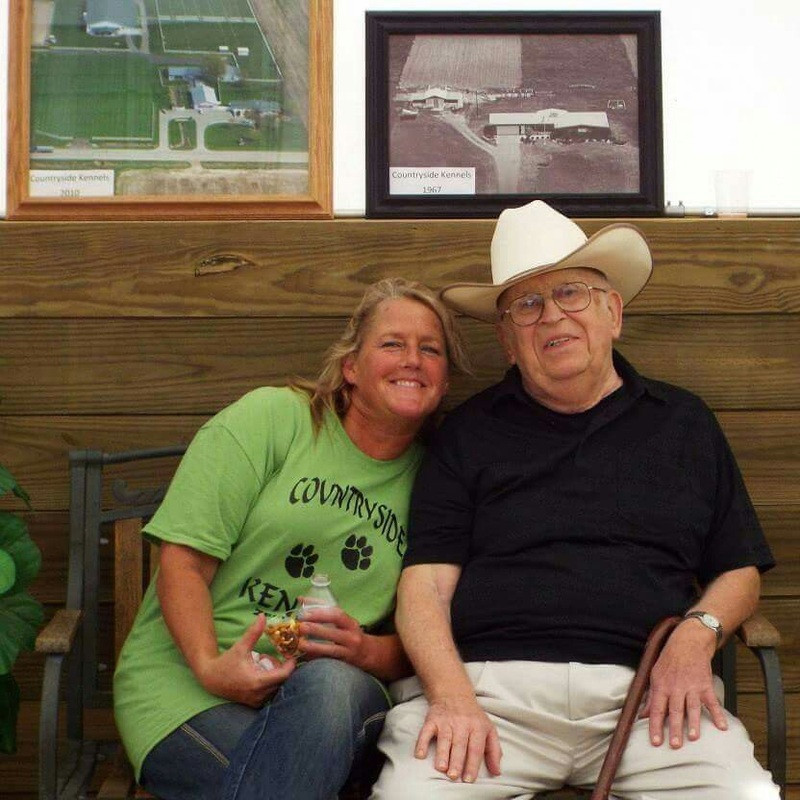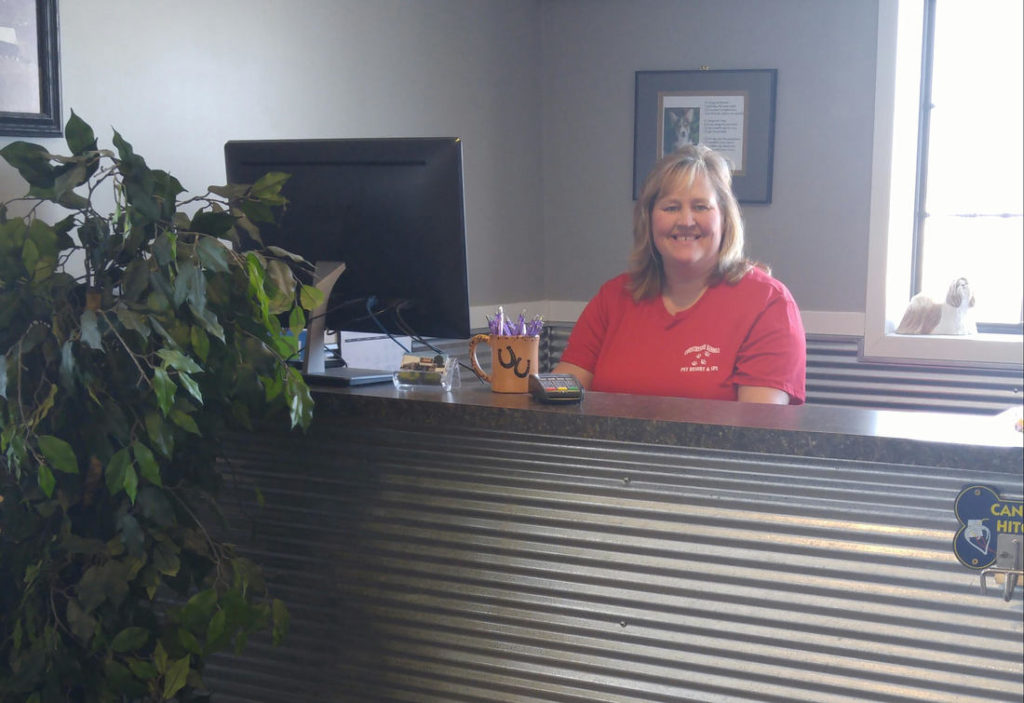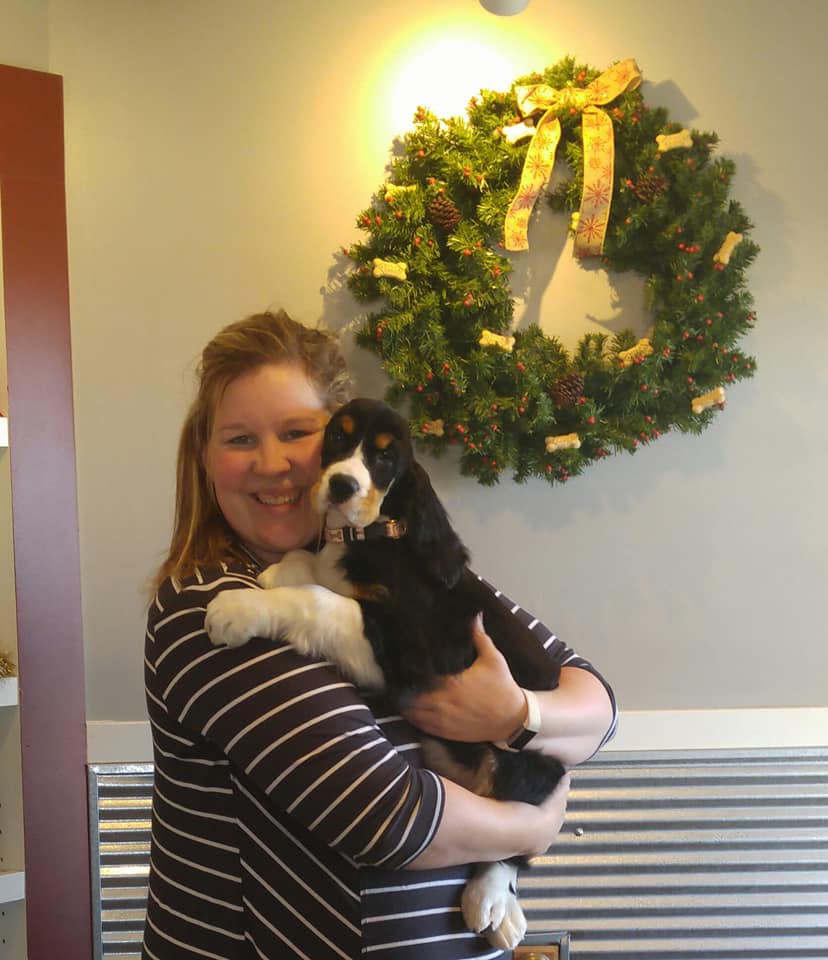 Countryside Pet Resort and Spa
We understand that being away from your pet can be hard, especially if your pet requires special diets, special medications or anything else. We assure you your pet will receive all that is needed with proper care and strict attention.
Countryside offers a comfortable, loving environment where pets feel right at home. You may board for just one night, a week or longer.  We have great discounts for multiple pets and longer stays.
A Family Owned Business
Spanning Over Three Generations
Countryside Pet Resort & Spa, and the Wieda/Altman family, have been serving Zeeland / Holland and the South West Michigan area for generations through the ownership and management of the Wieda/Altman/Walker family.
We are now in our third (going on fourth) generation as a family owned pet care provider. We pride ourselves in making your pet feel at home when you're away!
Once you step through our doors at Countryside Pet Resort & Spa, your experience will begin with a smile, a friendly face, and when you leave, you will leave with the satisfaction of knowing your pet was in loving and caring hands.
Our mission is to be the finest full service pet resort offering your pet Complete Comfort & Compassion never compromising your pets Safety!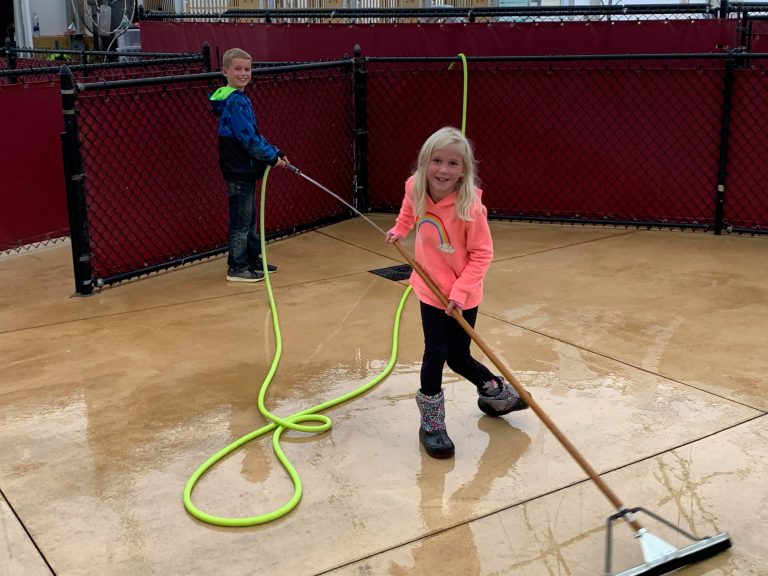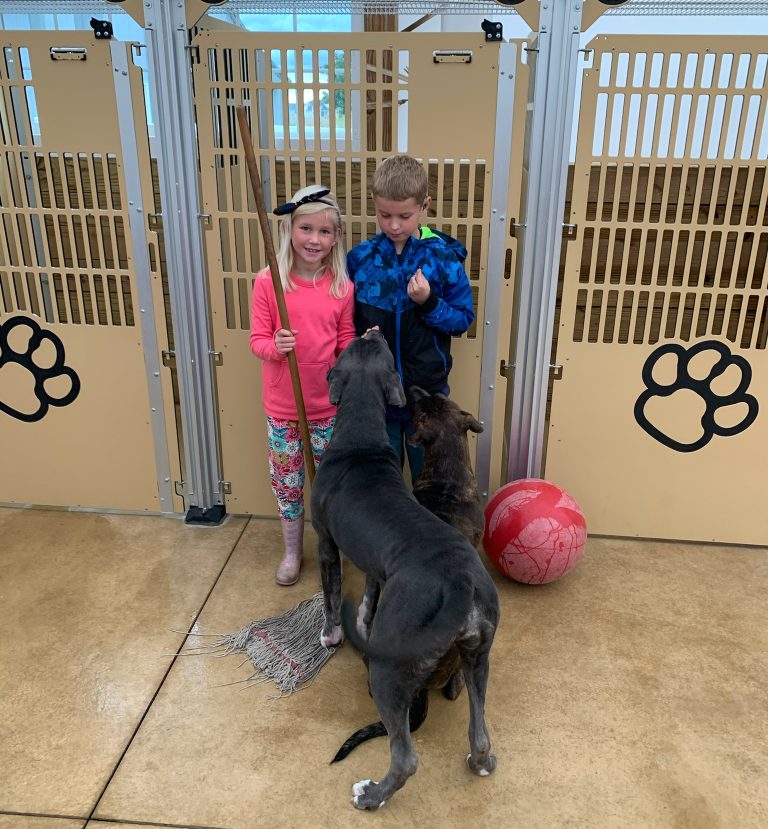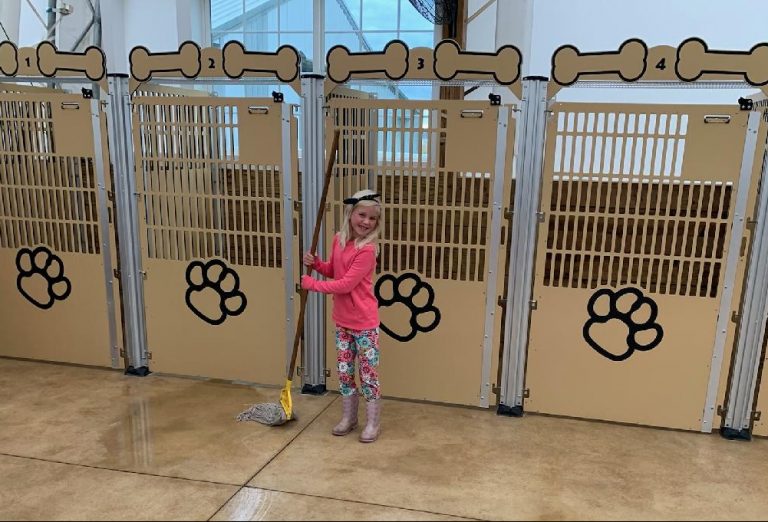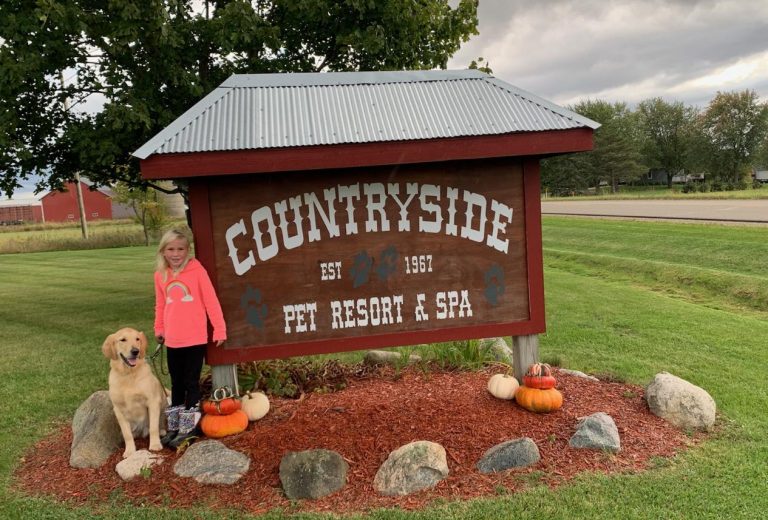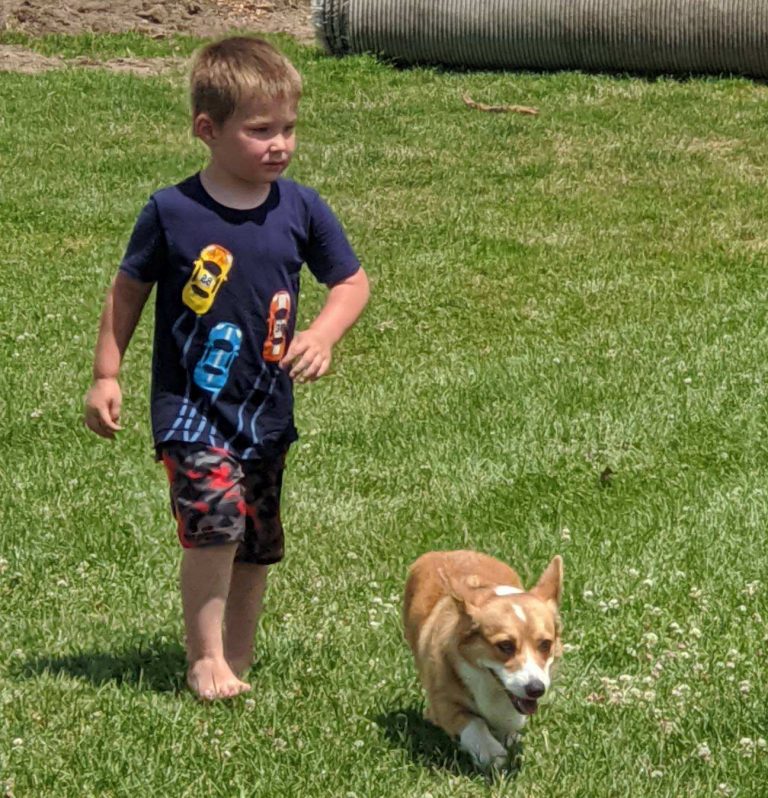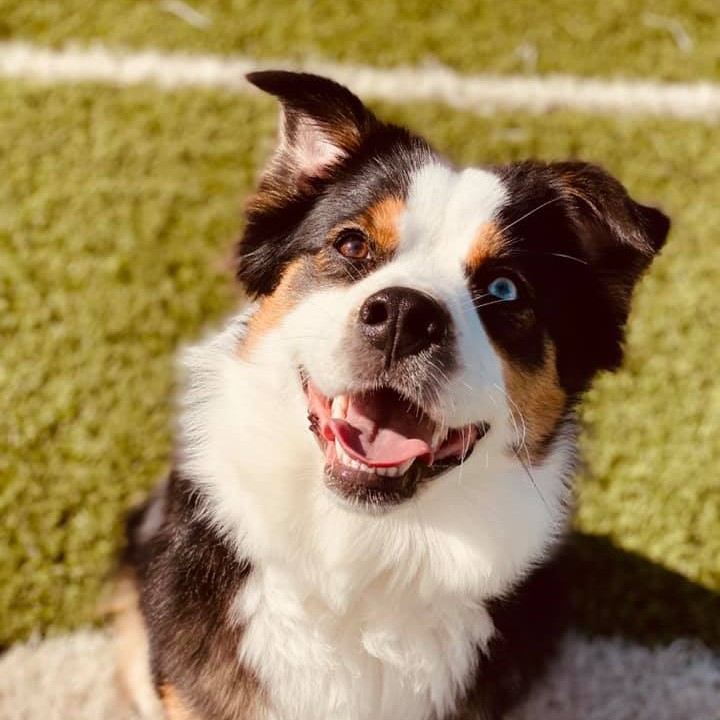 With A Focus on Safety & Well-being, here at Countryside Pet Resort & Spa  we take note of your pet's special needs and we monitor each guest all through the day. 
All of Countryside's staff is thoroughly trained so you can feel assured that your pet will receive the very best care under any circumstances.  We offer Online reservation requests for boarding for New Clients or quick reservations for our Returning Clients.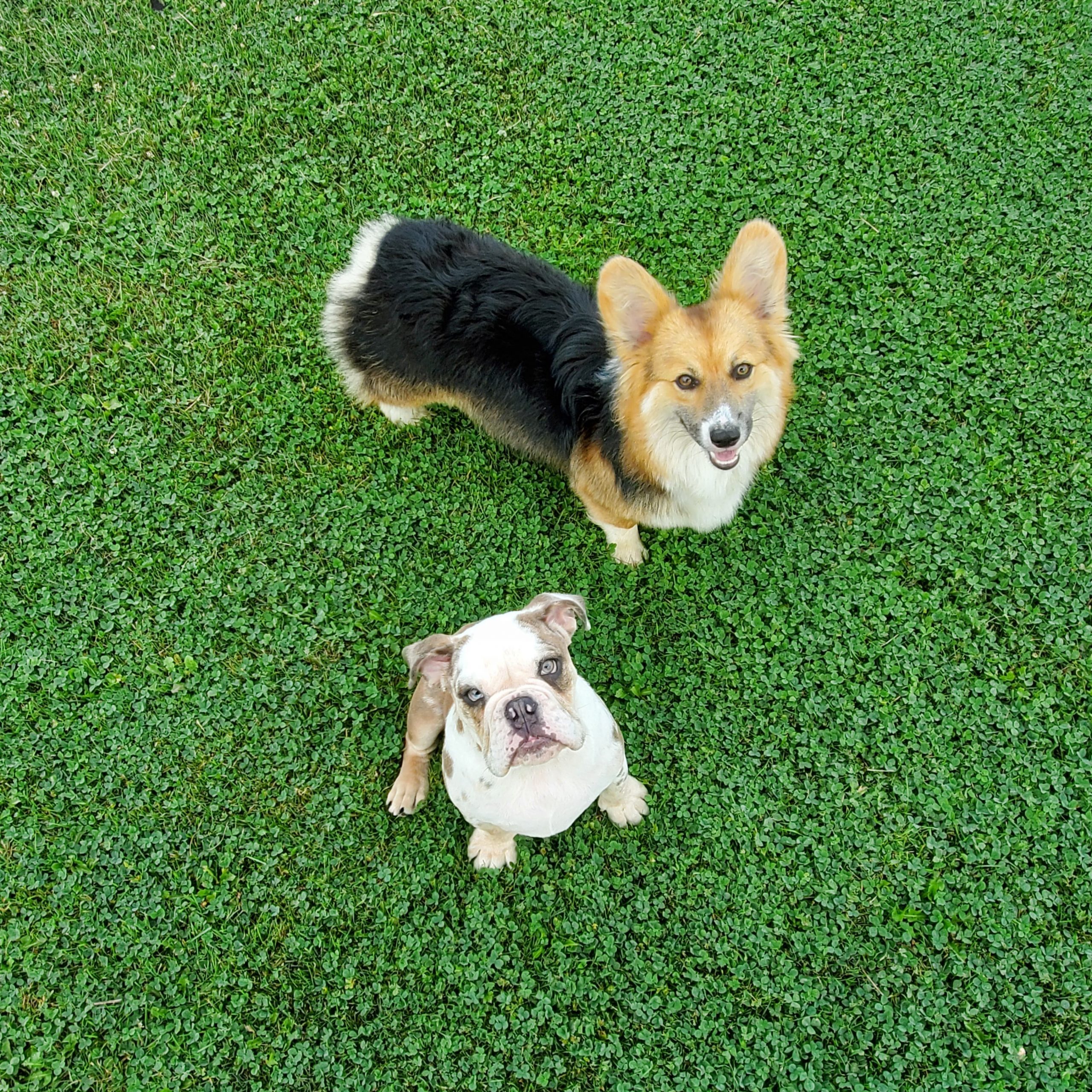 Here at the Resort we offer a great outlet to expend excess energy, socialize, and remain a healthy active pet.  At day care, day boarding or as a boarding VIP there is never a dull moment and our schedule is packed with fun and activities. 
Our team of loving animal caregivers attends to the needs of all our guests throughout the entire day.  Book Day Care Online!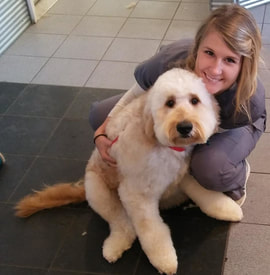 When you look your best, you will always feel better. The same goes for your pet.  We offer complete grooming services for your pet so they can look and feel their very best.
Our Resort offers a full-service salon where your well-cared for pet will be pampered, either while staying with us as a guest, or when just dropping in for a spa day.  Please, CALL US to Book Salon Reservations.
Frequently Asked Questions